Retro Video Game Watches : Pac-Man Watch
1 min read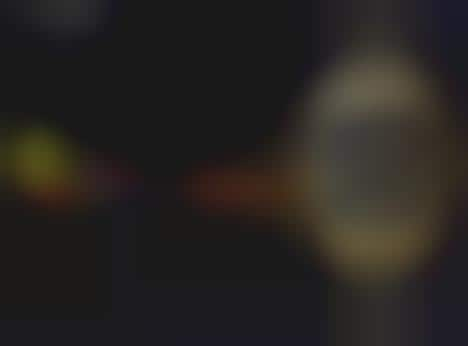 In collaboration with Bandai Namco, Casio is set to release a one-of-a-kind Pac-Man watch under the model number A100WEPC. Sure to excite fashion-conscious gamers, this watch doubles down on retro-cool by putting Pac-Man designs atop a reissued vintage Casio model: the F-100 digital watch.
The face of Casio's Pac-Man watch will feature a frozen image taken from the classic game, while its frame will consist of a gold-plated material intended to represent the original game-cabinet casing. As for the watch's mechanics, the Pac-Man version will also include four buttons performing alarm, stopwatch, and calendar functions, as well as a stainless steel strap and water-resistant technology.
Though the Pac-Man watch is set to attract an array of classic gamers, its retro appeal will likely resonate across demographic groups due to the ongoing resurrection of vintage looks within the fashion industry.