Modern Analog Timepieces : VIEREN
2 min read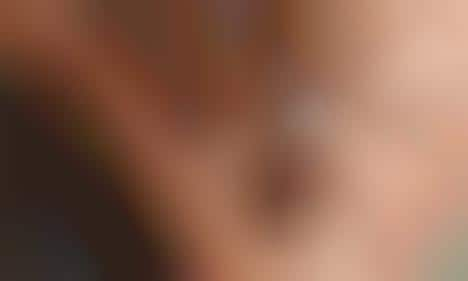 VIEREN is a Canadian-founded watch company that offers a line of luxury Swiss Made timepieces that combine a beautifully modern aesthetic with an analog design, providing a refreshing alternative to the many smartwatches and tech-driven accessories that are so widely available today.
Co-Founded by CEO Jess Chow who comes from a family that's spent decades in the watchmaking industry and Project Runway Allstar and Creative Director Sunny Fong, VIEREN marries durability, elegance, and precision—bringing consumers stunning unisex styles that they can pair with anything.
As Fong explains, "Our modernist approach pushes the boundaries of watch design. When we were researching the old and the new, we noticed that a lot of watches looked similar because many [companies] were purchasing parts from the same manufacturers. We had a clear vision to create new experimental pieces that are gender-neutral and created bespoke in small batches just for us."
Powered by the wearer's movement, VIEREN's watches utilize a system that includes more than 200 microscopic components, which all work together to offer a timeless experience that doesn't rely on batteries or digital screens.
Celebrating the legacy of Swiss watchmaking, VIEREN proudly handcrafts each timepiece, with every release going through a six-month creation process that ensures it's built to a high standard. All of the limited-edition watches are even dated and numbered to celebrate the craftsmanship involved.
VIEREN's analog watch designs are available for purchase through its web store, where shoppers can find a range of versatile finishes to suit their style.
Image Credit: VIEREN