Military-Inspired Field Watches : Shinola Runwell Field Watch
1 min read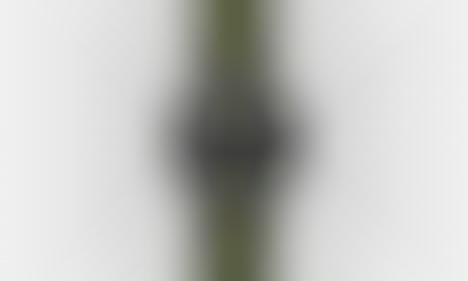 The Shinola Runwell Field Watch is a military-inspired timepiece that calls to mind classic accessories from the past and helps to offer consumers a simplistic, stand issue-inspired option to pick up.
The watch is achieved using Swiss-made parts and boasts construction done right in Motor City, and features a 41mm stainless steel case that is finished with a carbide boating to increase the overall durability. The timepiece is stylish enough to be worn both with casual outfits and formal attire alike to make it ready for the office or a night out.
The Shinola Runwell Field Watch is priced at $650 and features a quick-release nylon strap along with a utilitarian dial that's paired with a luminous finish to accommodate viewing in dark environments.