Transparent Sapphire Timepieces : Jacob & Co.
1 min read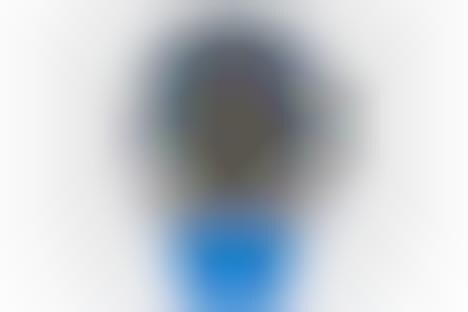 Luxury jewelry brand Jacob & Co. has announced the launch of 'Twin Turbo Furious,' its first-ever collection of minute repeater watches in sapphire crystal cases.
Delivered as a trio, these ultra-luxe timepieces feature a completely transparent sapphire crystal case while being equipped with a classic decimal minute repeater. The decision to combine these elements marks a true first for the world of luxury watches and makes for a uniquely eye-catching aesthetic.
No doubt, the standout piece within the collection is the 'Bugatti Blue,' a commemorative watch that seeks to celebrate the ongoing partnership between Jacob & Co. and Bugatti. Unfortunately, all three of these luxury watches will only be produced and sold at the limited quantity of six units, making them extremely rare items with astonishingly high price tags to match.
Image Credit: Jacob & Co.