Tradition-Preserving Armor Watches : armor
1 min read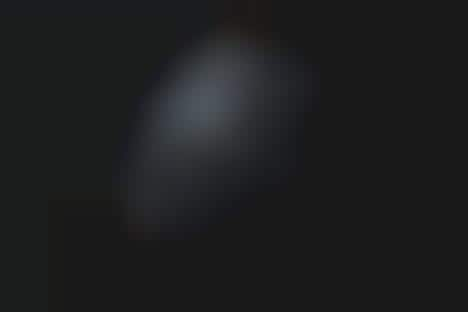 A group of designers and watchmakers collaborated with the Edo armor brand Tadayasu to create a line of modern yet traditional watches. In Japan, the traditional custom is to decorate armor dolls with special motifs. However, due to a decline in festival culture and changes in lifestyles, this tradition is disappearing.
To preserve this traditional custom, the designers imposed traditional designs and motifs on a wearable, modern-day piece of jewelry – namely watches. Together, Tadayasu and the skilled team of designers and watchmakers have developed a modern armor watch that embraces all the traditional craft techniques such as Kyoto textiles, braids, woodwork, and lacquer work. Edo armor is handed down from generation to generation, and this watch possesses elements that resemble the Japanese armor.
This watch can be worn in the modern business scene yet equally speaks to the traditions and culture of Japan.
Image Credit: Yusuke Taguchi Design, designboom, designboom