Timex Navi XL Diver Watch
1 min read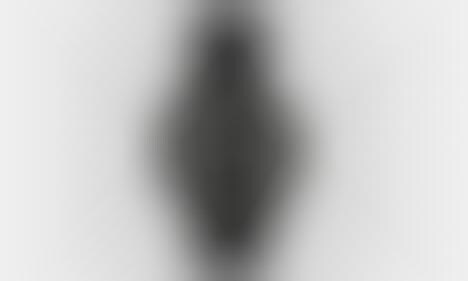 Diver timepieces are renowned for their durability and style but are often associated with a hefty price tag, so the Timex Navi XL Diver Watch has been unveiled as one of the latest styles from the brand that aims to change this.
The timepiece is characterized by its modern design and construction that is paired with a nylon fabric strap to make it a comfortable option in the water as well as when worn everyday. The watch is rated for up to 100 meters in the water and will deliver exceptional durability for years of dependable use.
The Timex Navi XL Diver Watch is priced at just $129, which positions it as one of the most accessible options on the market today.