Swatch x NASA Space Collection
1 min read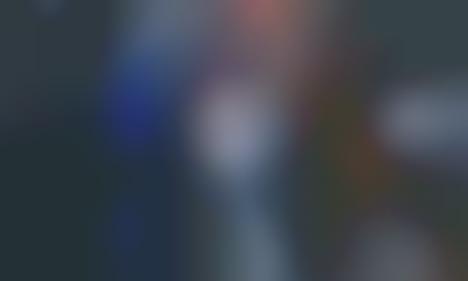 The Swatch x NASA Space Collection is a newly announced lineup of accessories from the iconic timepiece brand in ocolalboratio with the space exploration association that will offer consumers with an out-of-this-world way to keep time.
The watches come in five styles to choose from, which are all constructed with NASA-branded aesthetics in mind right down to the various colors they come in. The watches are each paired with a silicone strap and aluminum clasp along with a bioceramic case to finish them off.
The Swatch x NASA Space Collection starts at $85 and features styles that rages from small to oversized to make them various timepieces a more subdued or extravagant part of a person's everyday outfit.