Stunning Hand-Crafted Timepieces : Heritage Collection
1 min read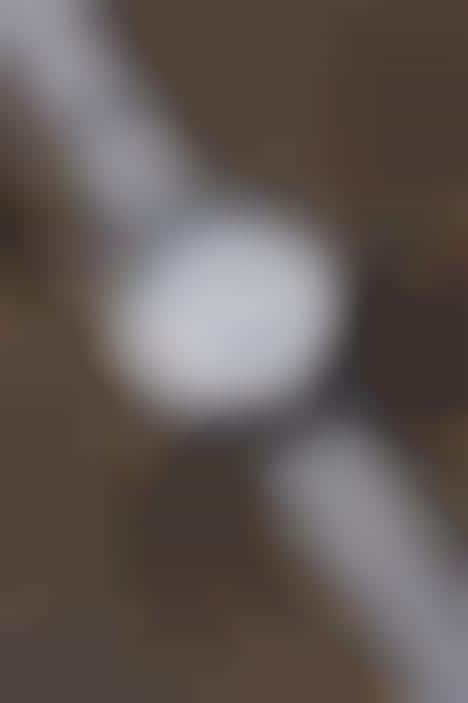 Walden Watches–the leading provider of stunning, hand-crafted timepieces–recently expanded its portfolio with the introduction of the new Heritage collection. The new collection includes several bespoke pieces with a 'Professional' capsule and a 'Sportline' series.
The Heritage collection pays homage to Walden Watches 40 years of rich history and offers streamlined timepieces built to last. The series is crafted from the finest materials and individually hand-assembled to ensure quality. Moreover, the watches have been "rigorously testing" in the United States and feature a new generation of all-metal American Made quartz movements.
The new Heritage Collection from the brand will appeal to the high-end consumer, with prices starting at $299.99. Consumers can browse the new collection online and in select retailers.
Image Credit: Waldan Watches