Sleek Watch Storage Boxes : Holme & Hadfield
1 min read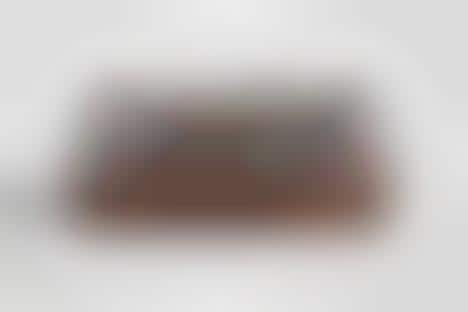 Holme & Hadfield released a contemporary watch box perfect for avid watch collectors. This storage box is the ideal place to showcase and store beloved watches.
The Holme & Hadfield Watch Box makes for the perfect dresser centerpiece and is finished with sleek, dark walnut wood. The box is metal-free and eliminates any worry of magnetizing or scratching. It comes with a snug-fitting clear cover that keeps dust out and ensures the accessories are kept safe. It is also equipped with a drawer that can house any additional jewelry pieces.
The Holme & Hadfield Watch Box arrives in premium packaging that is suitable for immediate gifting. The box can be purchased through Uncrate's website and offers flexible returns.
Image Credit: Holme & Hadfield