Putty-Honoring Timepieces : Silly Putty Detrola
1 min read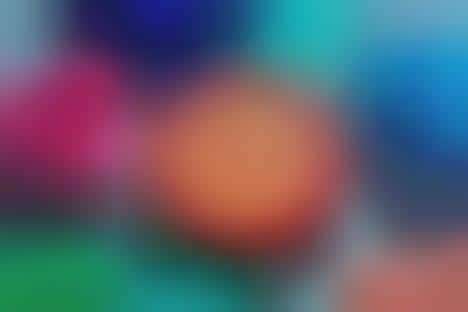 Luxury Detroit leather goods and accessories label Shinola has introduced a new timepiece that brings a nostalgic flair to any ensemble: The Silly Putty Detrola.
The colorful watch was created in celebration of the gooey toy's 71st birthday. Taking design cues from the toy, Shinola crafts the luxury timepiece with a bright aqua blue silicone strap, which pops out in contrast to the coral and red watch face. Like all Shinola goods, The Silly Putty Detrola boasts a high-quality and durable design, with a stainless steel core, TR90 resin case, and hand-assembled Argonite 705 Movement. To complete the theme, Shinola even includes a classic red egg of Silly Putty to go along with the watch.
Consumers can find the Silly Putty Detrola online and at Shinola stores beginning March 2nd.
Image Credit: Shinola