Pro-Grade Athlete Smartwatches : Polar Vantage V Titan
1 min read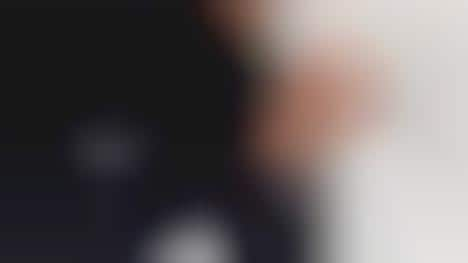 The Polar Vantage V Titan smartwatch is one of the latest wearables from the brand that aims to deliver exceptional power and performance for athletes looking to accelerate their training capabilities.
The wearable is capable of calculating precision energy output by utilizing height, weight, age and more in order to help athletes looking for a more detailed analysis of their performance. The device will also take previous training endeavors into account to help users see if their performance is improving with each session.
The Polar Vantage V Titan smartwatch is priced at $599 and supports athletes who are looking to take more data points into account when training in order to optimize every session they spend working out.