Playful Game-Inspired Luxury Watches : Astronomia Monopoly
1 min read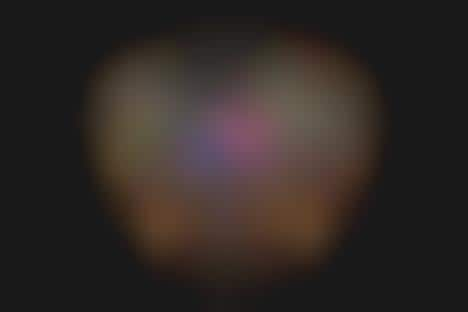 Luxury watchmaker Jacob & Co. tapped graffiti artist Alec Monopoly for its latest timepiece called the Astronomia Monopoly. The luxury watch, which uses the Astronomia collection's rose gold case, has a miniature Monopoly-inspired theme park placed within the dial. In addition, the Astronomia Monopoly contains tiny renditions of pop culture characters like Scrooge McDuck and the Monopoly Man, which were cast in gold and handpainted by Alec Monopoly himself. The dial features four complications alongside the statuettes: a rotating diamond, a similarly rotating hand-lacquered Earth, and a double-axis tourbillon with each side rotating at different times.
With a limited run of only nine pieces, the Astronomia Monopoly is an exclusive collector's item that shows off Jacob & Co.'s advanced mechanics and Alec Monopoly's artistic style.
Image Credit: Hypebeast / Jacob & Co.