Opulent Automotive Smartwatches : Bugatti Ceramique Edition One
1 min read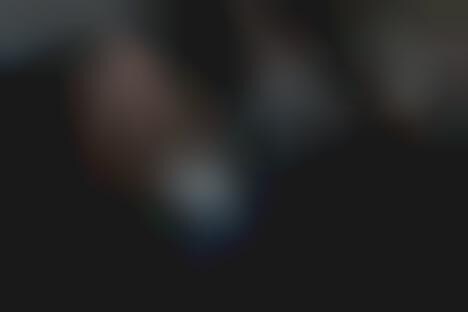 The Bugatti Ceramique Edition One smartwatch has been shown off by the brand as an accessory for avid automotive enthusiasts that will enable them to incorporate a touch of vehicle-inspired style into their wardrobe.
The smartwatch is reported to be made with over 1,000 individual components that have been handcrafted by skilled watchmakers to ensure consumers of their high-end nature. The watch is paired with an AMOLED touchscreen on the front with a sapphire crystal lens that further helps to blur the line between conventional timepieces and smartwatches.
The Bugatti Ceramique Edition One smartwatch is paired with a series of dual heart rate sensors that will provide access to impressive health tracking features. The wearable isa available now for order through Kickstarter for 899 Euros.
Image Credit: Bugatti Smartwatches