Luxury Scandinavian-Designed Accessories : Linjer
1 min read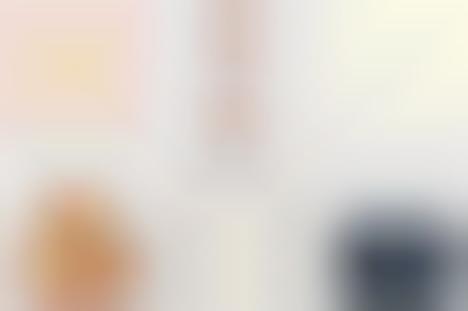 Linjer is a luxury, Scandinavian-designed accessories brand that offers premium products at accessible price points. The brand offers a range of elevated items including jewelry, men's watches, and purchases, all made with sustainability in mind.
Linjer rejects the notion of fast fashion prevalent in today's throw-away culture. To combat this unsustainable trend, the brand is committed to sustainability and focuses on four key areas to ensure its "slow fashion" values.
The efforts include designing products with longevity in mind–from the high-quality materials to the timeless silhouettes; using recycled materials wherever possible including using 100% recycled gold and recycled silver; using recycled greyboard and FSC-certified paper in all its boxes; and lastly, offsetting carbon emissions for each shipment on the Linjer webshop.
Image Credit: Linjer