Limited-Edition Ceramic Timepieces : Pilot's Watch Automatic Edition
1 min read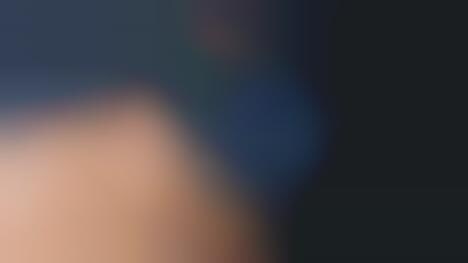 For the 15th edition of the "Laureus Sport for Good" foundation, luxury Swiss watch manufacturer IWC has revealed the 'Pilot's Watch Automatic Edition.' A first for the company, this high-end timepiece boasts a 41mm blue ceramic case.
With a distinct blue-on-blue colorway, this luxury watch presents a sleek and simple design allowing it to be classy but lowkey. In addition, it is comprised of a range of interesting new features. These include a Laureus blue dial with luminescent coatings, IWC-manufactured 32111 automatic movement, and a 120-hour power reserve. In addition, the watch comes equipped with a unique blue rubber strap with textile inlay, sapphire glass with antireflective coating.
IWC has limited the 'Pilot's Watch Automatic Edition' to 750 units, now available for purchase online and in select stores.
Image Credit: IWC