Iridescent Alien-Inspired Watches : Swatch 1
1 min read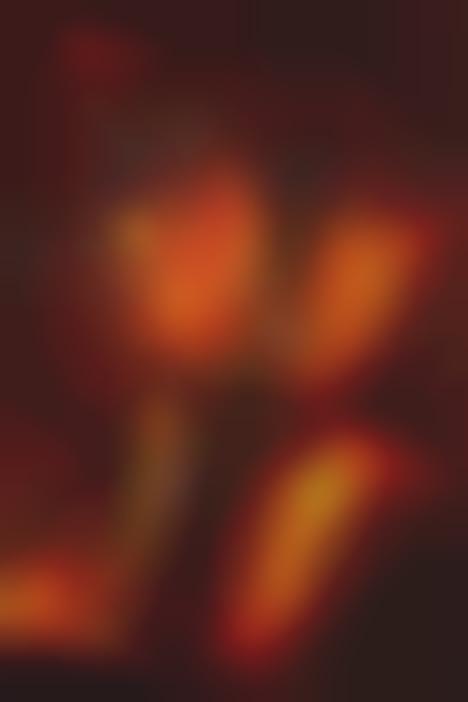 The iconic watch brand Swatch explores its interest in extraterrestrial life with an all-new four-piece watch collection.
The new BIG BOLD PLANETS features vividly colored watches available in purple, orange, green, and blue hues. Each watch emphasizes a distinct design that speaks to extraterrestrial life. For example, the green-colored watch 'Come in Peace!' features an alien motif, while the blue watch 'Second Home' features a ringed planet.
Each watch is 47mm and comes with a texture matte black silicone strap and a matching-colored strap that can be swapped out. The watch comes with an easy-to-use tool kit ensuring swapping straps is no hassle. The watches use Swatch's popular iridescent Solar Spectrum Glass and are available for purchase via Swatch. The line is priced at USD 135.
Image Credit: Swatch