High-End Smartwatch Models : Montblanc Summit Lite
1 min read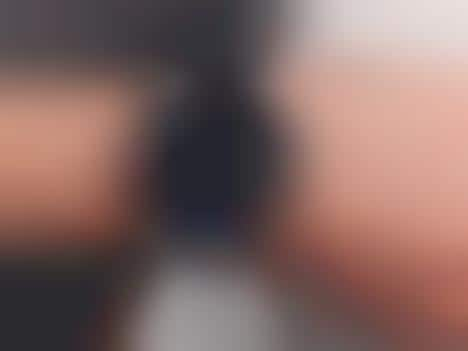 The Montblanc Summit Lite smartwatch is one of the latest offerings from the brand that will offer wearers with a distinctly stylish option that won't skimp when it comes to advanced tracking.
The smartwatch comes in four styles to choose fro and is capable of capturing biometric information from the wearer thanks to a series of sensors within. The lightweight construction of the accessory means it can be comfortably worn for extended periods without weighing heavily on the wearer or require removal due to fatigue.
The Montblanc Summit Lite smartwatch blends impressive health tracking technology with watchmaking excellence to offer wearers an accessory they can feel good about. The device features the Wear OS by Google and supports a wide range of apps.