Glacier-Inspired Luxury Watches : Haskell Polar Blue
1 min read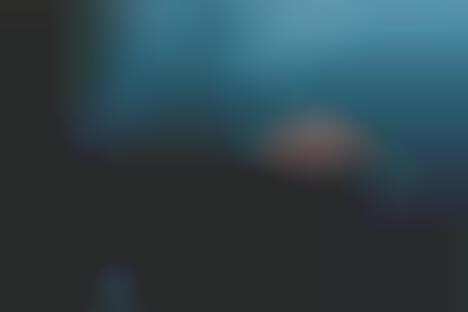 The Marloe Watch Company, a luxury men's accessory brand based in the UK, recently expanded its portfolio with the addition of the new Haskell Polar Blue watch. The stunning timepiece pays homage to the story of Captain Scott and his men on their Terra Nova expedition, an incredible adventure full of struggle and achievement to reach the South Pole.
The Haskell Polar Blue watch boasts a blue hue dial that draws inspiration from the glacial ice and Antarctic skies. The timepiece boasts a sticking, snowy-white and aquamarine-edged as "a miniature snapshot of the ever-changing color palette that Scott and his men experienced throughout their incredible expedition."
This incredible men's watch is limited-edition, with only 100 timepieces having been created, and is available to purchase online for $‌1,100.00 CAD.
Image Credit: Marloe Watch Company