Genderless See-Through Timepieces : Gucci Grip Sapphire
1 min read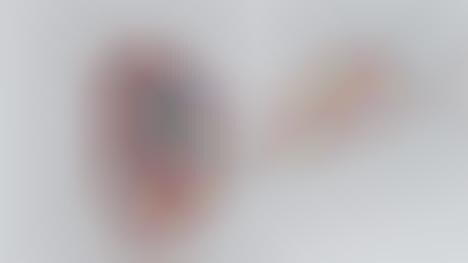 Gucci Grip Sapphire is the newest addition to Gucci's Grip Line of timepieces. Inspired by the grip tape skaters use on their decks, the Grip Line sits securely on the wrist. The innovative Gucci Grip Sapphire features a see-through case, offering up a close-up view of the watch's inner mechanisms.
The transparent casing reveals the timepiece's sapphire crystal craftsmanship, which the entire watch is made of. The luxury watch features a rotating dial that jumps forward once every 60 minutes. Equipped with a rubber strap on each watch, the luxury brand's double G logo is imprinted on the Gucci Grip Sapphire band to showcase Gucci tradition.
Gucci's innovative timepiece is available for purchase in four colors. Green, blue, pink, and clear color options make for a vibrant addition to the Gucci Grip collection.
Image Credit: Gucci